Keepers of the Flame
FAITH Colleges commemorated the 20th year of its foundation on 8 September 2020. As an important milestone—you only turn 20 once!—the school started preparations for a fitting celebration well in advance. By point of fact, the theme for Foundation Day 2020 was actually
settled three years before, when it was decided that the lead-up to our 20th year would be a play
on our school's mission statement. "Transforming Ourselves" one year, "Transforming Our World" the next, and on our 20th year the school's mission brought to life: "Transforming Ourselves, Transforming Our World."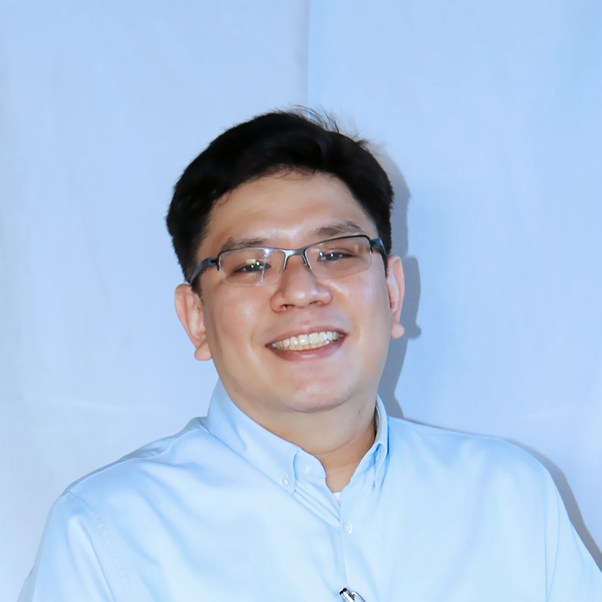 Brian L. Belen, PhD
Editor-in-Chief
Imagery for the occasion was also prepared. An icon for the celebration was designed featuring
Tempus, the sculpture designed by the artist Sajid Imao located in our ASEAN Garden and that is
uniquely FAITH's.

Work began to organize the usual roster activities that have come to be expected for Foundation
Day. There would be a country feature and lecture. Another round of the FAITH Astra Battle.
The field demonstration for the FAITH Basic Education School students. The respective picnic
lunches for the different schools. A special Shindig edition. Maybe a concert, too.

And then COVID-19 happened and we had to put all those plans on hold.
As the school began to adjust to the reality of a full year of remote learning for the 2020-2021
academic year, it was decided that we would just celebrate the school's 20th foundation
anniversary the next year, in much the same way that the Tokyo Olympics became "Tokyo 2020 +1″
However, a year later it was more of the same—the pandemic still raging and the Philippine
government keeping schools from reopening campuses for school activities.
In the end, we simply commemorated the school's 20th foundation anniversary through a
thanksgiving celebration of the Eucharist.

Which is fitting, and not just because the school was founded on the Catholic Feast day of the
Nativity of the Blessed Mother. We do have a lot to be thankful for these past two decades;
indeed, we have blessings in abundance. Most of all? That our school has brought us all
together—and we're still here.

Everyone who has experienced the joy of FAITH's Foundation Day celebration or has been
looking forward to it likely feels a twinge of sadness that we have been unable to celebrate as
before. Indeed, the school is never more festive than when we celebrate its foundation. But the
fact that we feel this way just goes to show that the flame the school has lit in each of us still
burns bright.

We must do all we can to keep it that way.

One day this pandemic will be over, and we will be able to celebrate again as in years past. And
we will celebrate not just the school's foundation or its accomplishments but the very fact of the
reopening of our campus, of a return to some semblance of normalcy, of welcoming back and
seeing the members of the FAITH community in person once again.
Whenever that day happens, I am sure that the light of FAITH in each of us shall blaze brighter than ever before.